The 57th annual festival will run from approximately 12 July to 15 August
The South Auckland Performing Arts Competition Society Inc.
Programme Sections will be available approximately 4 weeks prior to the start of each event.
The South Auckland Performing Arts Competitions Festival (SAPACS) is a major event on the Regions's Arts Calendar. It is run under the umbrella of the Performing Arts Competitions Association of New Zealand (PACANZ).
2021 Festival Dates – subject to confirmation
PAPAKURA – Hawkins Theatre
Monday 19 July to Sunday 25th July (second week of the school holidays)
Senior Piano and Vocal sections as organized. Commencing with Senior Piano and then Junior Vocal, followed by Senior Vocal. No groups – Vocal Groups please see 13th August. Junior Piano please refer to Pukekohe dates.
Friday 30 July to Sunday 1 August (end of first week of Term Three)
Instrumental Section excluding groups (see Friday 6th for groups)
Friday 6 to Sunday 8 August
6th: late afternoon/evening Instrumental Groups
7th: Tap (day and evening sessions)
8th: Troupes (day session only – limited numbers – no Hip Hop)
Friday 13 to Sunday 15 August
13th: late afternoon/evening Vocal Groups
14th and 15th: Ballet sessions as organised
PUKEKOHE
Tentative bookings have been made for Junior Piano and Speech to be held in Pukekohe the first week of the school holidays, commencing anytime from Monday 12th July.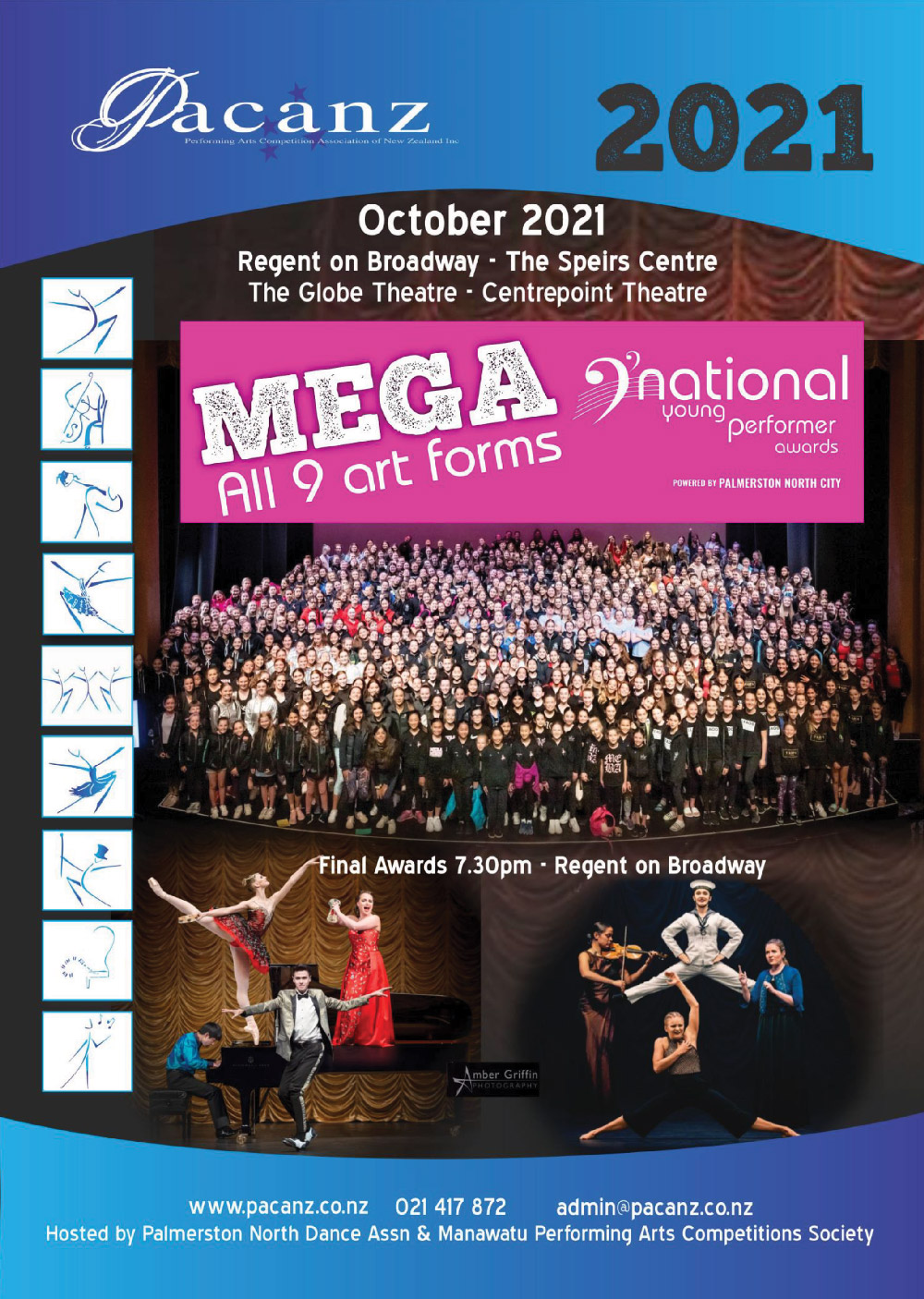 Top Supporters
Note: Each logo links to their website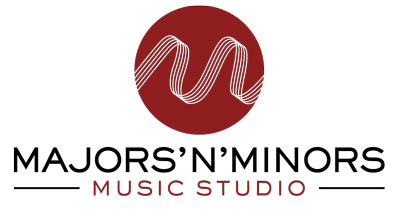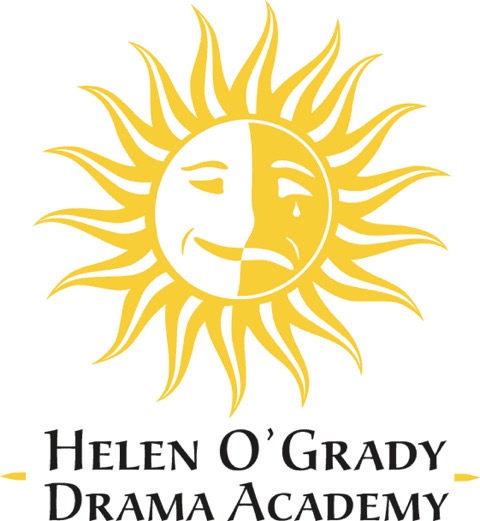 Friends of SAPACS for 2020
Andres – Janet
Archer – Rupert
Auckland Academy of Dance
Austin – Hayley
Bansal – Bela Rose
Bao ZiYun
Boocock – Isabella & Gemma
Carter Chan Dance
Cen – Ryan
Chang – Hannah Yu–han
Chen – Kayla Zixi
Coulthard – Hannah
Dance24Seven
Davis – Celeste
Ding – Jessica
Eastern Dance Studios
Gardiner – Bella
Groovit
Guo – Gary
Hall – Keira
Howson – Mathilda
Hu – Isabella
Insley – Daisy
Jagusch – Victoria
Jun – Shin–Hee
Kyle – Ann
Li – Carina & Melissa
Ling – Ashley Shin–ing
Liu – Chloe
Liu – Lawrence
Lyles – Jade
Ma – Jaydon
Mai – Adela
McMillan – Jasmyn
McAlister – Logan
Moattar – Martin
Molyneux – Renee
Moore – Moira
Natasha Hodson
Nichols – Claire
Nielsen – Callum
Palmer–Roche – Sebastian
Park – Jesse & Jemima
Parker–Warner – Grace
Piano Teacher East Auckland
Prowse – Campbell
Reynolds – Nikki
Shang – Renia
Sharma–Barrow Karishma
Stevens – Isabella Mei–Juan
Teh – Josiah
The Dance Studio
Tsai – Janice
Utatao – Esmae
Wathen – Rowan
Xu – Kevin
Xue – Melody
Wang – Matthew
Yang – JiaYue
Yin – Becky
Yoon – Lucia
Young – Keltie–Kewan
Zhang – Iris
Zhang – Terrance Tianyi
Zhang – Yanni
Zhao – Yilin
Advertisers for 2020
Draper Academy of Dance/The Yarr Family
IRMT (Reg. Music Teachers, Auckland)
McDonald's Family Restaurant Pukekohe
South Auckland Choral Society
Franklin Long Roofing
South Auckland Marine Takanini
Gowan Brae Valley Studios/Gina Sanders
Pukekohe South Doctors
Top Notch (Engraving & Book Exchange)
ABRSM
The Clevedon Valley Music Foundation Trust
Piano Teacher, East Auckland
Easy Store Pukekohe
Specsavers, Pukekohe
Helen O'Grady Drama Academy
Pizza Box Pukekohe & Papakura
Major sponsors of SAPACS for 2020 ($50 or more in sponsorship and advertising)
Anonymous Supporters – Speech/Piano/Vocal
Bruce & Jessie Pulman
Draper Academy of Dance/The Yarr Family
Fiona Ferens
Williams Family (the late Dorothy Wiseman)
IRMT (Reg. Music Teachers, Auckland)
Dawn Hutson (Dorothy Walker)
McDonald's Family Restaurant Pukekohe
Phil & Delia Cook
Stockman Contractors
Marie Morrison
Janice Webb
The McDowall Family/Majors 'n' Minors
Murray Guy
Marilyn Ryan
South Auckland Choral Society
The Bray Family
Franklin Long Roofing
South Auckland Marine Takanini
Gowan Brae Valley Studios/Gina Sanders
Pukekohe South Doctors
Lyn Wilcox
Top Notch (Engraving & Book Exchange)
Alison Winstanley & Family
ABRSM
The Clevedon Valley Music Foundation Trust
Cassandra McCowan
Mary Laing & Family
Piano Teacher, East Auckland
The Briggs Family
Easy Store Pukekohe
The Croudis Bonniface Family
Patricia Appleton
Jean Phillpotts
Specsavers, Pukekohe
Helen O'Grady Drama Academy
The Webster Family
Pukekohe Lions
Mandy Knights
The Gardner Family
Pizza Box Pukekohe & Papakura
Ms OJ Meyer
Libby McMiken
Bruce & Aureen Parry
P & R Jarrett
The O'Brien Family
The Fan Family