The 54th annual festival runs from Friday 6th July to Sunday 12th August 2018

Welcome to SAPACS 2018
The 54th annual festival runs from Friday 6th July to Sunday 12th August 2018

The South Auckland Performing Arts Competition Society Inc.
The South Auckland Performing Arts Competitions Festival (SAPACS) is a major event on the Regions's Arts Calendar. It is run under the umbrella of the Performing Arts Competitions Association of New Zealand (PACANZ).
2018 Programme Sections (click on the section names below)
Instrumental
Vocal
Pianoforte
Speech & Drama
Ballet
Troupes
Tap
Note: We suggest that you refer back to your programme section closer to the festival, as there will likely be corrections and clarifications.
Please direct queries to Lynda McDowall:
lynda@sapacs.org.nz
(09) 238 5861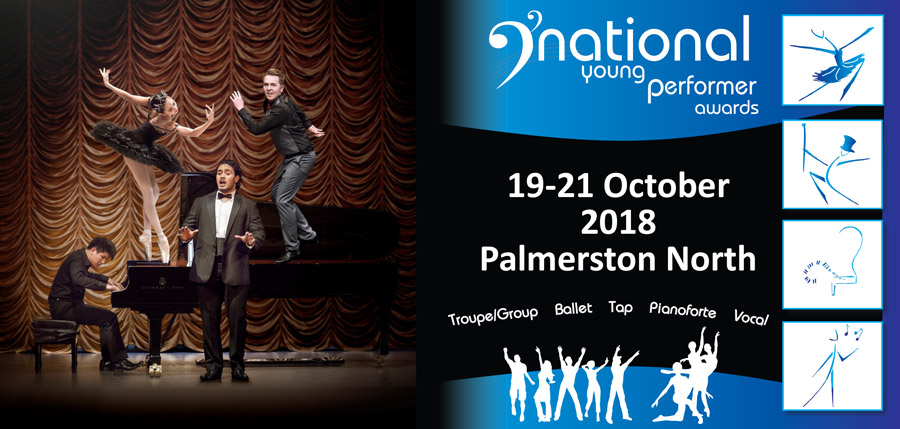 Top Supporters
Note: Each logo links to their website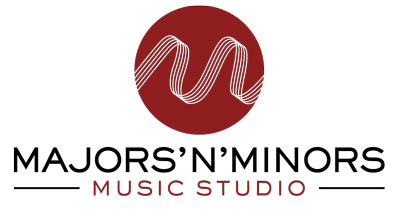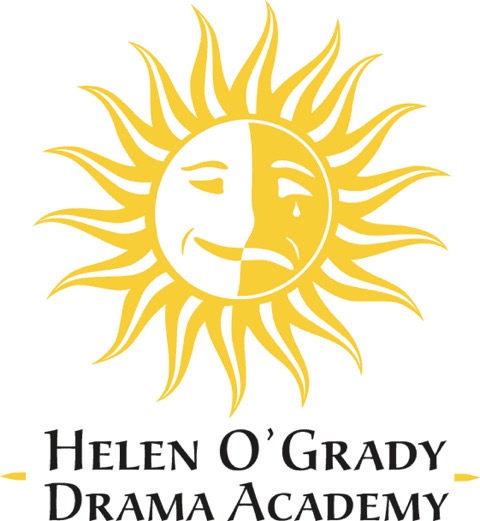 Friends of SAPACS
Nicole Baker
Isabella-Rose Beazley
Ava Beca
Keeley Berkovits
Olivia Blanchard
Coral Bognuda
The Briggs Family
Deu Brink
Stella Byers
Jenna Civin
Hannah Coulthard
Teagan Curtis
Celeste Davis
Piano Teacher, East Auckland
Lacey Ellis
Imogen Gifford-Maposua
The Gordon Family
Cassie Gray
Rebecca Greenwood
Groovit Dance Studio
Charlotte Healey
Cooper Hiestand-Hutt
Kaylee Holst
Victoria Jagusch
Bobby Shuming Xu
Ann Kyle
Meagan Ya Lan Luo
Christina McDonald
Kimberley Mear
Moira Moore
The Nielsen Family
Taylor Newbury
Jaimie North
Danielle Orias
Jesse Park
Jemima Park
Millicent Preece
Frances Revell-Devlin
Nicky Reynolds
Charles Sang
Claudia Sayers
Zanna Sharp
Jifei Shao
Lexie Sharp
Maxine Aurora Edgar Shaw
Caitlyn Uren
Victoria Phillips Academy
Vicki Virtue
Marina Vujanic
Kylie White
Advertisers
Ziggy Chan (Dental), Papakura
Draper Academy of Dance, Pukekohe
Carlielle Kitchens, Pukekohe
Easy Store, Pukekohe
Top Notch (Engraving & Book Exchange)
Helen O'Grady Drama Academy
South Auckland Marine, Takanini
Franklin Long Roofing, Pukekohe
ABRSM, Auckland
Pizza Box, Pukekohe & Papakura
Specsavers, Pukekohe
IRMT (Registered Music Teachers)
Prestige Productions (Gina Sanders)
McDonalds Family Restaurant
Liddells Pharmacy, Pukekohe
South Auckland Choral Society
Pukekohe South Doctors
Major sponsors of SAPACS
Bruce & Jessie Pulman
Draper Academy of Dance/The Yarr Family
Williams Family (the late Dorothy
Wiseman)
IRMT (Reg. Music Teachers, Auckland)
Dawn Hutson (Dorothy Walker)
McDonald's Family Restaurant Pukekohe
Phil & Delia Cook
Stockman Contractors
Marie Morrison
Janice Webb
The McDowall Family/Majors 'n' Minors
Murray Guy
Marilyn Ryan
South Auckland Choral Society
The Bray Family
Franklin Long Roofing
South Auckland Marine Takanini
Gowan Brae Valley Studios/Gina Sanders
Pukekohe South Doctors
Lyn Wilcox
Top Notch (Engraving & Book Exchange)
ABRSM
The Briggs Family
Easy Store Pukekohe
The Croudis Bonniface Family
Patricia Appleton
Jean Phillpotts
Liddells Pharmacy Pukekohe
Specsavers, Pukekohe
Ziggy Chan (Dental)
Helen O'Grady Drama Academy
The Webster Family
Pukekohe Lions
Carlielle Kitchens Pukekohe
Mandy Knights
The Gardner Family
Pizza Box Pukekohe & Papakura
The Meyer Family
Olga Vorontsova
Bruce & Aureen Parry
P & R Jarrett
The O'Brien Family
The Fan Family