The 55th annual festival runs from Friday 5th July to Sunday 11th August 2019
The South Auckland Performing Arts Competition Society Inc.
The South Auckland Performing Arts Competitions Festival (SAPACS) is a major event on the Regions's Arts Calendar. It is run under the umbrella of the Performing Arts Competitions Association of New Zealand (PACANZ).
If you would like to pay for your entry by credit card, please do not enter as this option is not yet available to select. We hope to have this service available within one week. Check back here for updates.
2019 Dates
Pukekohe
Friday 5th July – Vocal groups at the Franklin Baptist Church
Saturday 6th to Monday 8th July – Junior Vocal at the Salvation Army Centre
Monday 8th to Wednesday 10th July – Speech & Drama at the Salvation Army Centre
Thursday 11th – reserve day if needed
Hawkins Theatre (Papakura), Dates July and August
Tuesday 16 July (piano)
Wednesday 17 (piano)
Thursday 18 (piano)
Friday 19 (piano – instrumental reserve day)
Saturday 20 (senior vocal)
Sunday 21 (senior vocal – instrumental reserve day)
Friday 26 Instrumental – venue to be confirmed (not Hawkins)
Saturday 27 Instrumental – venue to be confirmed (not Hawkins)
Sunday 28 Instrumental at Hawkins
Friday 2 August (reserve date dance)
Saturday 3 (Tap)
Sunday 4 (Troupes)
Friday 9 (reserve date dance)
Saturday 10 (ballet)
Sunday 11 (ballet)
Please direct queries to Lynda McDowall:
lynda@sapacs.org.nz
(09) 238 5861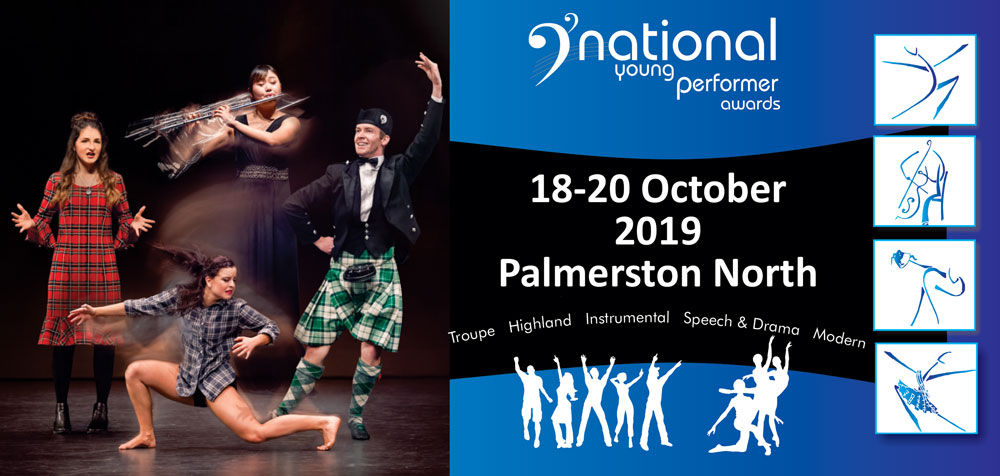 Top Supporters
Note: Each logo links to their website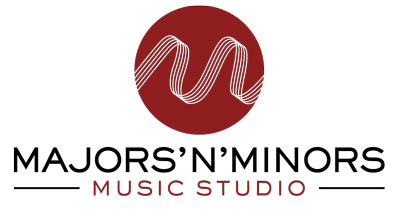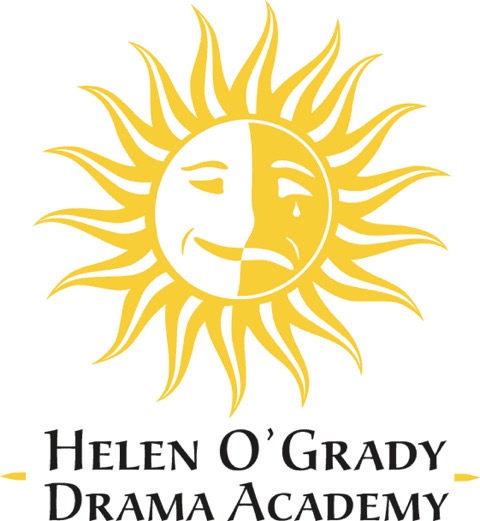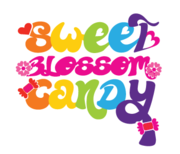 Friends of SAPACS
Janet Andres
Danielle Aiken
Ava Beca
Coral Bognuda
Isabella Boocock
Keeley Berkovits
Gemma Berkovits
Isabella-Rose Beazley
Olivia Chiang
Louise Camelbeke
William Crozier
Sissi Chan
Hannah Coulthard
Ella Cochrane
CDPC (Brigid Carter-Chan)
Celeste Davis
Veronika Dyblenko
Anja de Jong
Lacey Ellis
Isabelle Fox
Camryn Forbes
Groovit (Rochelle Brown)
Groovit
Mathilda Howson
Helen Hou
Emma & Joanne Hii
Victoria Jagusch
Shin-Hee Jun
Ann Kyle
Grace Lee
Spencer & London Leighton
Zakary Liu
Cici(Sitong) Lin
Grace Loubser
Jasmyn McMillan
Moira Moore
Kimberley Mear
Yazemin McFarlane
Martin Moattar
Charlotte McDonald
Callum & Lauren Nielsen
Vanessa Poolman (DanceSpace)
Piano Teacher (East Auckland)
The Park Family
Grace Parker-Warner
Campbell Prowse
Nicola Reynolds
Mia & Ella Reid
Maxine Aurora Edgar Shaw
Zanlin & Jifei Shao
Janice Tsai
Christopher Tsai
Marina Vujanic
Vicki Virtue
Alison Winstanley
Cheryl Weijermars
Daniel Xian
Polly Xing
Teresa Yu
Eason Ye
Yilin Zhao
Advertisers
Ziggy Chan (Dental), Papakura
Draper Academy of Dance, Pukekohe
Carlielle Kitchens, Pukekohe
Easy Store, Pukekohe
Top Notch (Engraving & Book Exchange)
Helen O'Grady Drama Academy
South Auckland Marine, Takanini
ABRSM, Auckland
Pizza Box, Pukekohe & Papakura
Specsavers, Pukekohe
IRMT (Registered Music Teachers)
Prestige Productions (Gina Sanders)
McDonalds Family Restaurant, Pukekohe
Liddells Pharmacy, Pukekohe
South Auckland Choral Society
Pukekohe South Doctors
Piano Teacher (East Auckland)
Major sponsors of SAPACS
Bruce & Jessie Pulman
Draper Academy of Dance/The Yarr Family
Williams Family (the late Dorothy Wiseman)
IRMT (Reg. Music Teachers, Auckland)
Dawn Hutson (Dorothy Walker)
McDonald's Family Restaurant Pukekohe
Phil & Delia Cook
Stockman Contractors
Marie Morrison
Janice Webb
The McDowall Family/Majors 'n' Minors
Murray Guy
Marilyn Ryan
South Auckland Choral Society
The Bray Family
Franklin Long Roofing
South Auckland Marine Takanini
Gowan Brae Valley Studios/Gina Sanders
Pukekohe South Doctors
Lyn Wilcox
Top Notch (Engraving & Book Exchange)
Alison Winstanley & Family
ABRSM
Piano Teacher, East Auckland
The Briggs Family
Easy Store Pukekohe
The Croudis Bonniface Family
Patricia Appleton
Jean Phillpotts
Liddells Pharmacy Pukekohe
Specsavers, Pukekohe
Ziggy Chan (Dental)
Helen O'Grady Drama Academy
The Webster Family
Pukekohe Lions
Carlielle Kitchens Pukeohe
Mandy Knights
The Gardner Family
Pizza Box Pukekohe & Papakura
Ms OJ Meyer
Bruce & Aureen Parry
P & R Jarrett
The O'Brien Family
Hannah & Nathan
The Fan Family
Olga Vorontsova